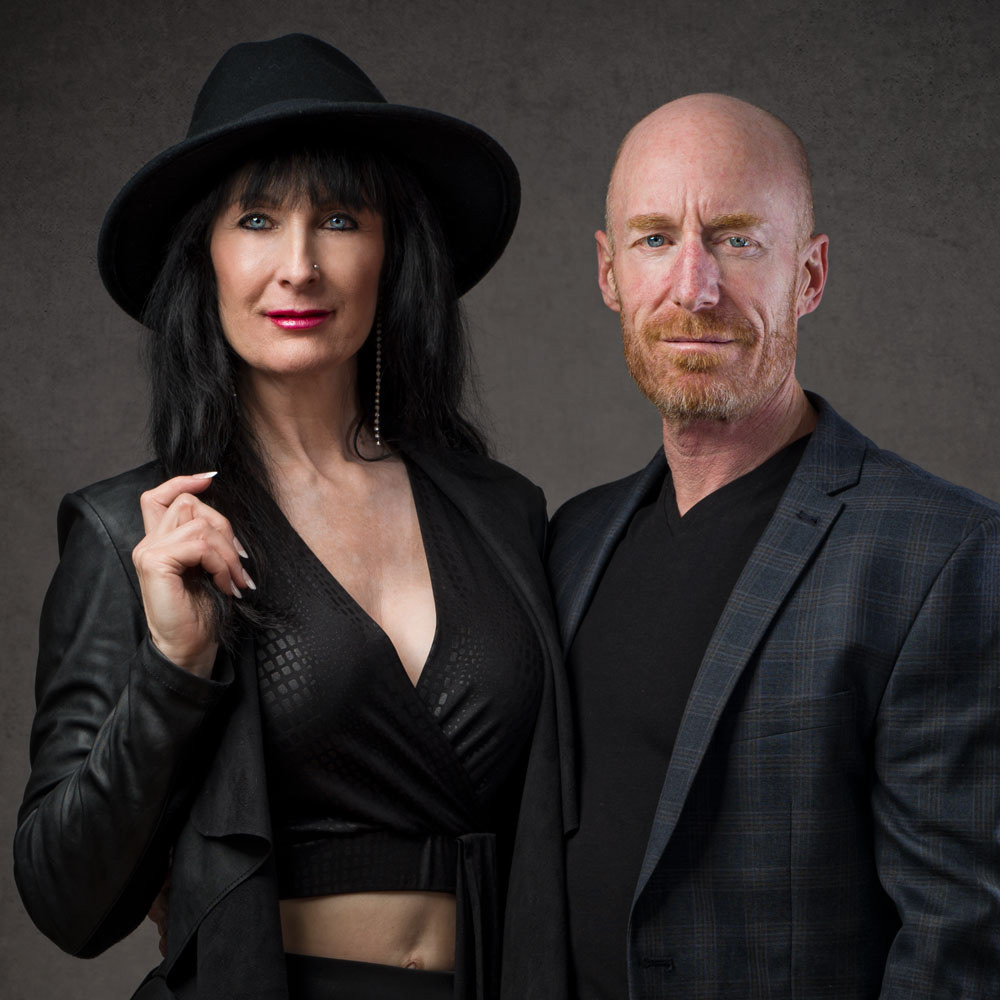 Karen and Russell first met in the 1990s, when their children from different marriages went to the same school and attended the same dance classes.
Fast forward to 2015, after respective divorces, they met up again quite by chance. Finding that they had so much in common, including the love of photography, creating portraiture and an interest in health and fitness, they decided to work together to develop their skills in both disciplines.  
Today, Karen and Russell, now engaged to be married, produce portraiture for themselves and for others. They create images almost daily. Their work consistently scores in excess of 90 out of 100 on 500px - a worldwide online photography network, with over 15 million creatives. 
They also compete with the Natural Physique Association - Russell placing 3rd in the British Championships and Karen winning a best transformation award in 2018. In 2019 Russell is preparing for the European Championships, in June, whilst Karen is preparing for her second competition towards the end of the year.
They
are a team - available for portraiture, pre and post wedding, wedding, christening, pre and post prom and event shoots.
For more information email them at info@studio97.co. uk or fill in the contact form.