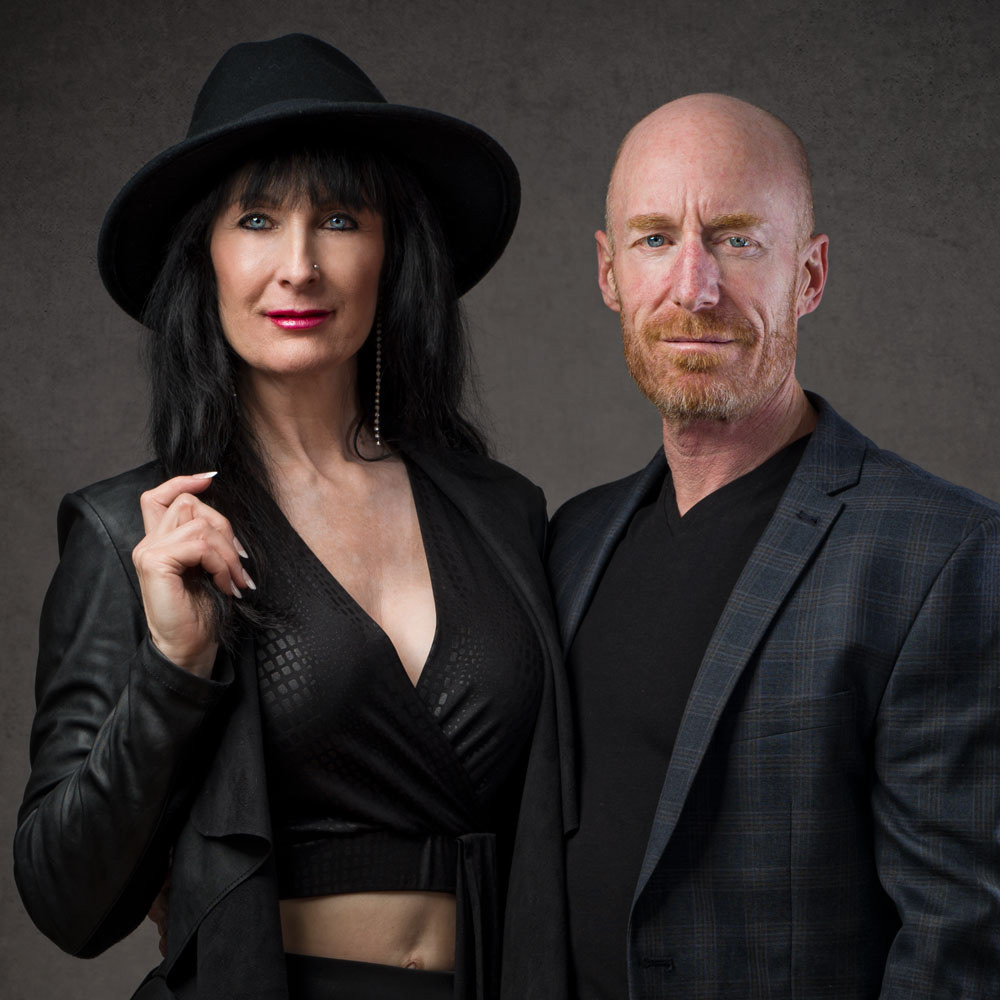 Karen and Russell's work consistently scores in excess of 90 out of 100 on 500px - a worldwide online photography network, with over 15 million creatives.
They
are a team - specialising in timeless artistic portraiture.
For more information email them at info@studio97.co. uk or fill in the contact form.